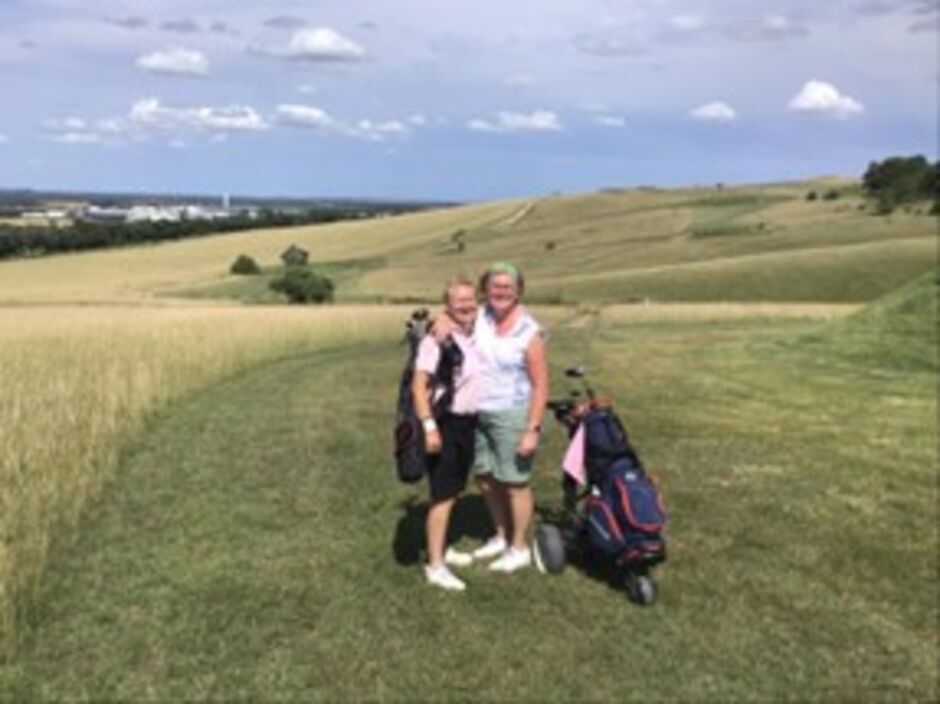 This is our third consecutive year for the Royston Golf Club Ladies' Academy.
Since 2021 we have introduced the game to 'new to golf' ladies with our weekly group sessions, where the Pro teaches basic skills, leading onto group sessions with volunteers from the Ladies Section, playing a shortened 6 holes, moving to scoring from the Red tee boxes on 9 holes and following an On Course lesson with the Pro, playing and scoring without member supervision until finally playing for handicap.
At this time we have several ladies from Academy 21 who have completed the programme, gained their Handicap and are n ow full members of the Club, so enjoying all the events and activities on offer.
Many of the Academy 22 ladies are working on completing their rounds to gain their Handicaps,
whilst the Academy 23 ladies are developing their confidence, knowledge and skills as part of the early stages in the programme.
To support the programme and vary the approach, we hold a very successful, annual Fun and Fizz afternoon for all the ladies involved and have introduced a monthly Greensomes Competition for Academy Ladies with Handicaps and volunteers from the Ladies Section, which is proving very popular too.